Photographs, Pictures, Graphic Images, Animation & Etc....
Keep your eye on this page as it's always subject to change....

The Booth's Corner Farmer's Market collage....

If these pix arn't linked to something please check back later, as I do expect to link every graphic image on this site to somewhere else on the Internet.

Uncle John's Attic

Supper....



Uncle John's Attic

Busy lil' Beaver

This is a 4x4 test "frames" layout and I may have to erase it and start a 3x3 as this looks too big.

4x4 frames looks too big for this page and I don't have time to change things cause Pete and Annie Renzetti are coming to get me, and we're gonna' go play music....

http://www.dscoins.com/

 

Rick Soloman



Rick's
Collectibles

I'm always here.
Even when I'm not!

On the Cannondale at the Arden FAIR....

John Smith



John and one of the bosses Christopher Smith.

Charlie Shore



If you are looking for us perhaps these maps may help.

Always checking about the current value of copper, silver, gold, platnum, and etc....



Charlie Shore buys and sells money....

Pennsylvania Dutch Woodcraft



Add your content here

John and Amos Esh delivered this beautiful shed from Lancaster County Pennsylvania to my house in Holyoak Delaware on May 28, 2006.

My Pennsylvania Dutch Shed


I got it at Pennsylvania Dutch Woodcraft

Add your content here

Add your content here
Http://JimBeaverWebMaster.Tripod.Com - Photographs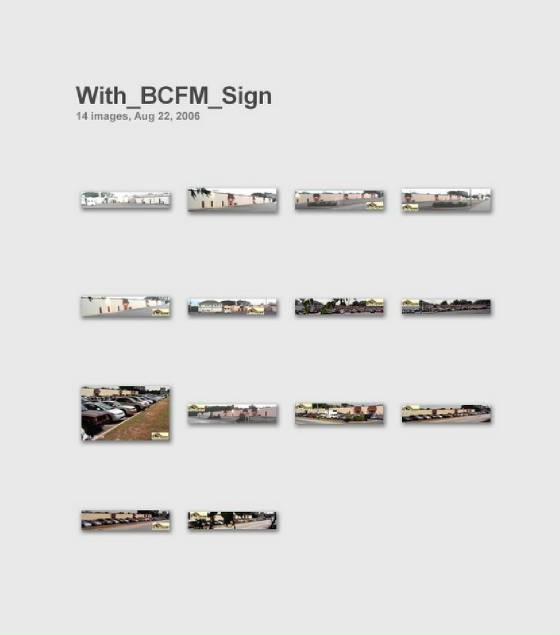 Booth's Corner Farmer's Market 1362 Naaman's Creek Road Marcus Hook, Pennsylvania 19061-1618
If you send a picture to me (A_Web_Master@YaHoo.Com) that is obviously related to the SALE, I'll publish it right here at this URL:
1362 Naaman's Creek Road, Bethel Township,
Boothwyn, Delaware County, Pennsylvania. 19061-1618
or
1362 Naamans Creek Rd. Marcus Hook, PA. 19061
Http://HomePage.Mac.Com/JamesBeaver/Menu1.html
Ever After Farm, Centerville, Delaware
Add Me! - Search Engine Optimization .